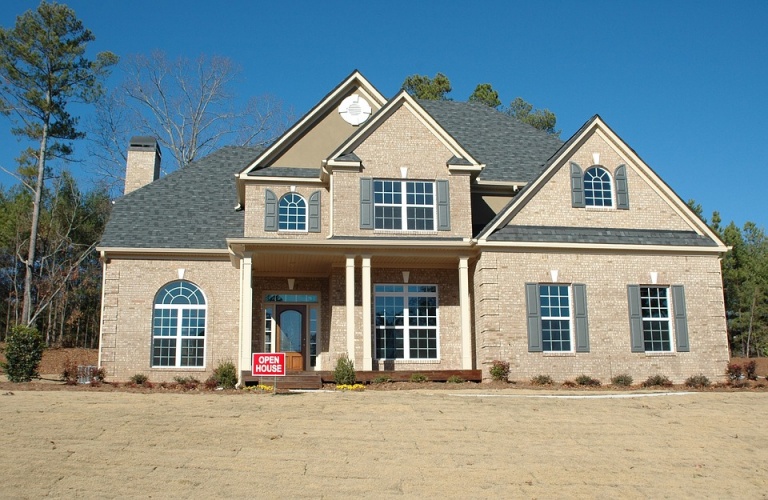 They are many keen home sellers who are looking into negotiating to get the best price from their home sale. It could be they are planning to buy a new property and move in. How does one make a large profit from their house sale? What can one do to increase the value of their home to make a significant profit?
Making a larger profit from house sale
Home staging
Staging is done to help visualize a property to a potential buyer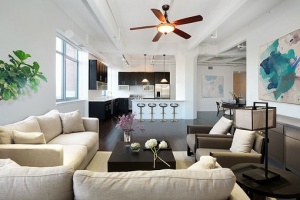 as a future home. Staging makes the house attractive and allows the intended buyers to envision how the home will appear and each space can be used. This, in turn, allows the value of the home to go up which in turn increases homeowners profit.
Landscape of the home
Another way to raise the value of your home is by touching up on the landscaping of your garden. A well-landscaped home is attractive as potential buyers will appreciate a beautiful well-maintained garden. However, a messy garden will turn buyers away. Well cut grass, a tidy, and clean patio, beautiful flower, and quality outdoor furniture is a small effort that will make a significant difference in the sale.
Doing a few upgrades
Making some upgrades will undoubtedly improve the value of your home and increase the sale. A fresh coat of paint will brighten up the house and make it appealing. Doing a minor kitchen remodeling will also aid in increasing the property sale value. Important features for home buyers include new kitchen appliances which are stainless steel, granite countertops, and some inexpensive new flooring.
The bathroom is also another place where one can do an upgrade and the value added significantly improves the value of the home. The upgrade can include hardware replacement, cabinet refacing and, installation of a new light fixture. The returns of a beautiful bathroom will enhance the home's value. Likewise, upgrading the floors of the home will make it more appealing to potential home buyers. It does not have to be an elaborate renovation project, but a simple upgrade will significantly increase the home sale value price.
Maintenance and Repair
Regular home maintenance and servicing will keep the home in good condition. Such maintenance can be roof inspection or servicing of the "heating, ventilation and air conditioning (HVAC). Likewise, fixing a few issues in the home before listing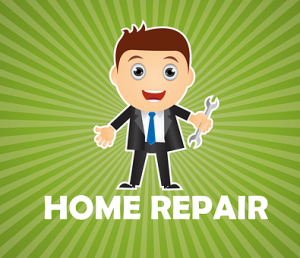 the property will go a long way towards adding value to the home. Repairs of misaligned closet doors, cracked windows or leaking sinks and pipes will give a picture of the house in a good move – in conditions.
One can also enlist the services of a home inspector to assess any potential concerns before listing the property. This will help in handling any repairs that may need to be done before listing the home. For more sell your house fast in Sunderland -click here. Finally, it is good to profile who your potential buyer will be. Different types of homes are appealing to different individuals. This is due to the home buyers wants and needs. Knowing your target clients will make a difference when sell.…